Dear Friends and Family
Finally the day has come in which we have a date to celebrate our marriage.
Unfortunately due to the present circumstances around the pandemic with the Covid-19, we have decided to make the event a virtual one, and its still important to us to share with all of you our big day and our happiness. 
Our dear friend Andrés has gifted us this website to assist in sharing all the information regarding our wedding. 
Aug 2017

We Met

What are the odds? Rebbeca born in South Africa and Cesar born in Mexico and they end up meeting and getting together in Dubai!

Nov 2017

Started Dating

We started dating while working together in Dubai as professional Falconers.

May 2020

Engaged

We got engaged in Mexico while on a Fly Fishing trip! A passion we both share!

Apr 2021

Getting Married

Due to the situation and to make things simple we've arranged for 2 ways to attend to our virtual event. The main app and live stream will be on a private Facebook group, but for those that dont have a Facebook account we will have a Zoom meeting available aswell.

We are looking forward to seeing you all there!!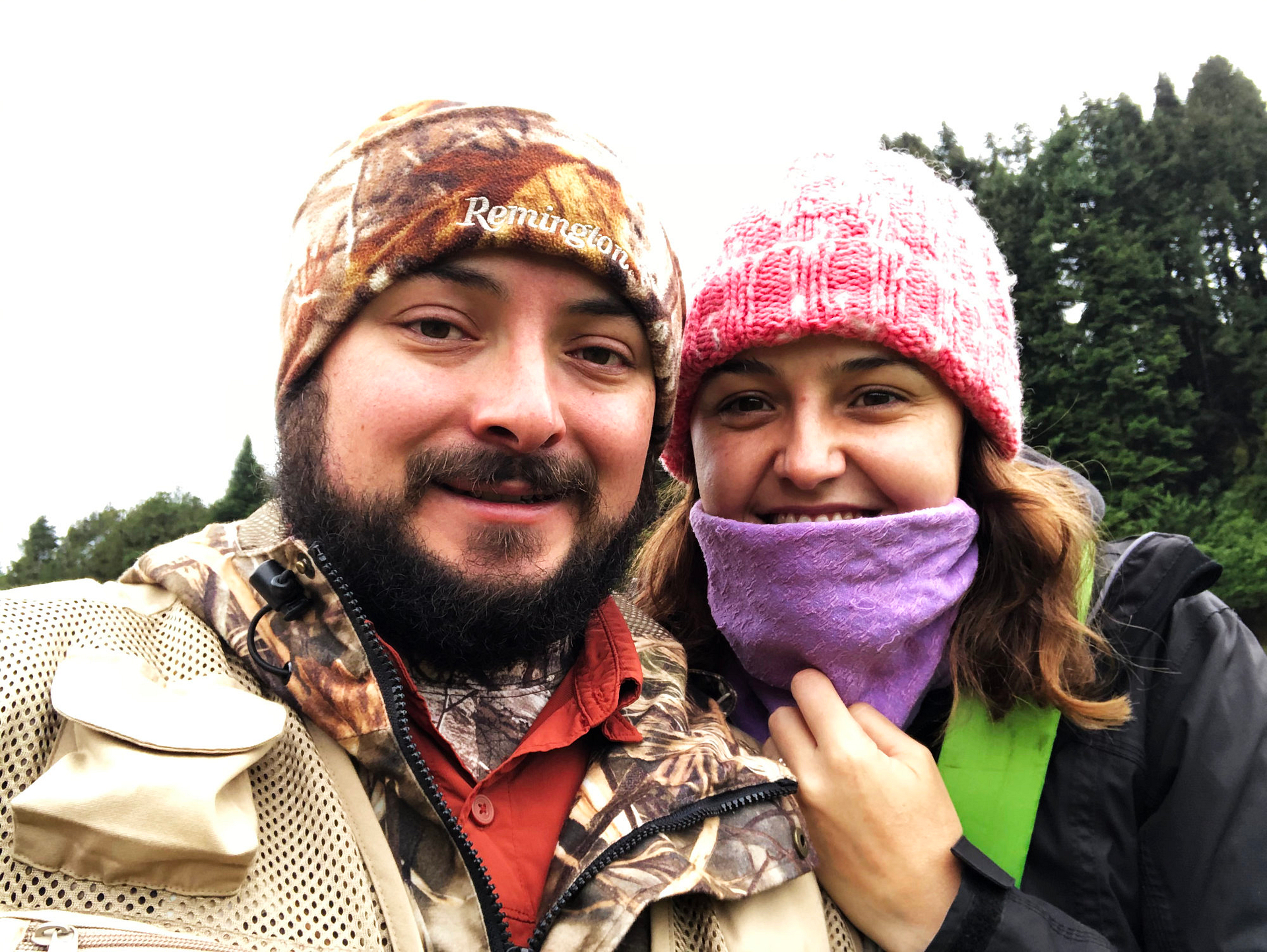 We Are Getting Married!
Click Below To Join The Wedding!
Mexico City Time UTC -5 HOURS
ID: 891 1707 5540
Access Code: 120478
Are You Attending
We would love to have you at our wedding. 
Find the links below to join us virtually.
ID: 891 1707 5540
Access Code: 120478
We would be very thankful if you could send us some love…
We know these are difficult times for everyone.

Santander
60577918918
Clabe 014180605779189181

César Ibarra Martín del Campo

If you wish, you can send us any amount you wish by clicking the PayPal button below!
Click the button below to check out our wishlist!